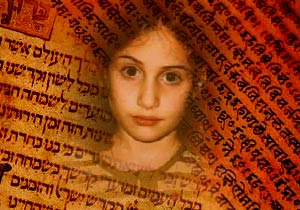 To a Jewish Yogini
You're deep blue eyes and meaty lips,
seem to be in righteous exodus, a sure
attitude that was changed, as the twelve
tribes left India and compassionate
survival became a tax on your limber
limbs.
---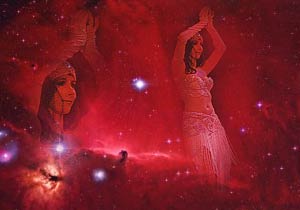 The Dance of Gladness
What lies behind us and before us
are tiny matters compared to what
lies within us, the spilled nectar,
those sweet puffs of God, and your
tongue lurks behind such hidden
places in this most joyus of
gladnesses.
---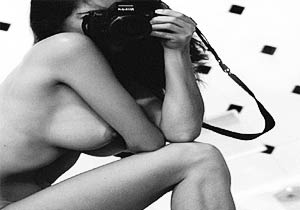 Deaf Destruction
You are devestating with your ripening
breasts,and thin veneers, the camera
clicks, the hidden desires of the
strongest race, your afflictions
are life's traps, the bones of flesh,
the destructive deafness delivered to
you in a great hurry.....
All contents of this site are copyright by Michael Arthur Finberg