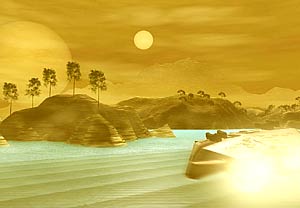 A Postcard for Posterity
During my pre-packaged flight, I realized that the now deserted planet, was suffering silently from an incessant brain fade, words, pictures, numbers, facts, graphics,

statistics, specks, waves, particles, motes, all floated up towards my sleeping bag, like a vicious stream from my secret childhood, I could smell dried apricots coming now

somewhere from California, the automatic dishwasher went on, in order to show the excited TV viewers that the multi-lingual report was coming somewhere from outer space,

I brushed my teeth with an old rubber-band that someone had left in a rusty sink after pissing freely in it, the whole toxic ethos of our amazingly distorted view of earth was

snatched up by a new technical device from Cocoa Beach, Florida and it flaked off my unfamiliar skin like a disposable frisbee.
---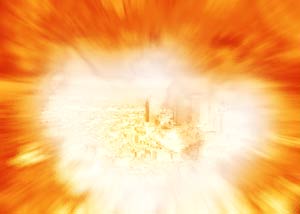 I Saw Layers
I saw layers of sailboat, ocean, and bridge as I looked down towards those mushroom clouds that were swiftly towering up, as the subtle cliffs and hills of
the Indian Ocean were viciously caught in a lightning-like holding pattern, while bare-breasted Australian babes were laying in the pinkish sands, all was
concentrated beauty seen with keen professional eyes, which glimpsed traces of ocean currents, plankton accumulations, interesting industrial
pollution, geological structures, forest fires, saline soils, all basically at work in the same experimental boat.
---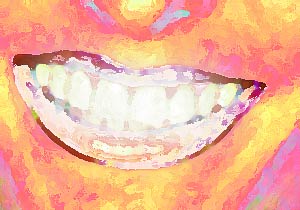 As Bright as Seagulls
Your smile was as bright as seagulls bathing in distinguishing sea puddles of deliberate star-fire, the shapely birds slowly squawked at your long brownish
hair which rolled forward like rich fog pushing against your freshly tanned skin, swallowing your infinite oval face with its bright eyes of twinkling dark
lights, you had the energy of roaring foghorns inescapably, the presence of an emerging dawn, brownish with hazes of flapping power, something that
complelled you to admit that you wanted me, as the fierce winds of your curiosity blew like billowing blankets towards a confrontation as puzzling as
seagulls screeching to heal the wounded and soft spots in myself that you found so stimulating among the chorus of exploding beaks and feathers that
were this unique gift to our intuitive genius, that only a curious priestess could explore with relentless and accepting kindnesses that were precariously
present as the rows of puzzled birds ignited impulsively your miraculous gift to me of your female cosmic powers.
---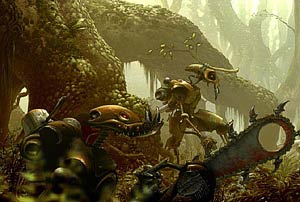 The Feeding Deer
I squeezed back into those good bushes,
that the feeding deer were fortunate of, as
sudden winds blew blood and judgements,
around the loitered sufferings of this solitary
mad walker, who stopped in the pure vacuum
of the vanishing dry fields, as he trudged
along with his withered heart, a blind slave
lost to his sweet passions, pomp and absurd,
like the tall eucalyptus trees, that fawned and
towered above the moon, wounded as it stood
guard above the slumbering earth.
---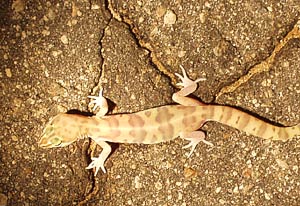 The Hot Dry Winds That Cowered
I could feel the hot dry winds cowering
on the way--back enchanted, as I looked
above the sun's dry, brilliant lips, while
outside peering into the earth's sleek and
breezy blackness--which snared and disgorged
these mournful and bleak lizards, who darted
across an old creek bed, dry now with yellow,
lusty weeds--where waters miraculous, once
flowed before the everlasting hot shrieks of
the furnace winds--that ran their unknown and
giddy experiements with hot, intense, white
lights--that now sweetly breathed this inaccessible
perfume which was the gorgeous stuff of sleepy
dreams--that disturbed the troubled earth.
All contents of this site © Finberg Books 2000-2004 by Michael Arthur Finberg