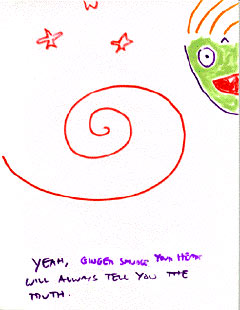 ---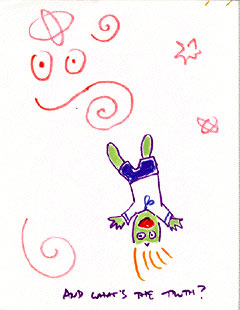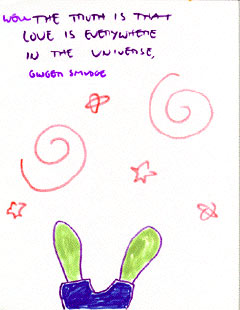 ---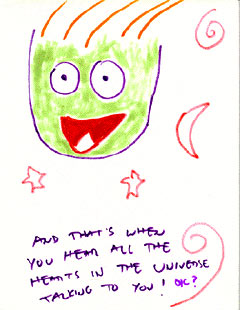 The development rights to Ginger Smudge include both his styles. Ginger Smudge is delighted to be a doll, an animated cartoon, a comic strip, a storybook character, the host of an interactive experience, or anything else. Ginger Smudge has also been registered with the Writers' Guild of America (WGA) in Los Angeles, CA.
Email Michael Arthur Finberg for the exciting details: mfinberg@yahoo.com
All contents of this site © Finberg Books 2000-2004 by Michael Arthur Finberg and Heidi A. Green.